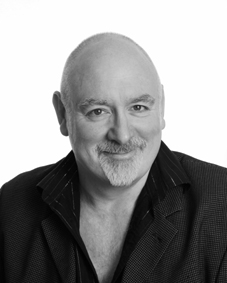 Guy Masterson is an Olivier Award winning producer, actor, director and writer. An entertainer for nearly 30 years, he has worked on over 150 live shows. He is one of the most highly awarded independent theatre presenters at the Edinburgh Fringe Festival over twenty-one consecutive seasons.
As a director, he is responsible for several of Edinburgh's biggest ever hits. As an actor, he is globally renowned for his solo performances. He is also a succesful director of corporate events, a playwright, dramaturg and an acting/voice/corporate coach. (see Biography for further details)
A professional actor for 33 years and having worked on over 60 solo shows as writer, performer, director or producer, Masterson is an expert in monologue developent & coaching - from drama school auditions to development of monologues or solo shows for performance.
Please also see
for details on script editing/fixing.